Take a Virtual Tour
•••
Recent Activity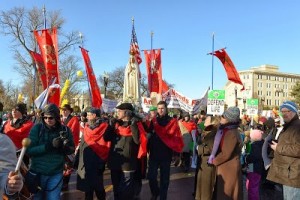 A Cold March for the Defenseless
by Charles LaMotte 10th grade Imagine, if you will, frigid temperatures, wind, and snow, with TFP standards flowing through the
Read more.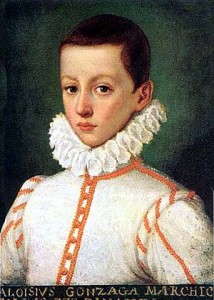 St. Aloysius Gonzaga, a Good Role Model for Students      
St. Aloysius Gonzaga is a good role model for all students. From early childhood, St. Aloysius always said both his
Read more.

The Academy's Firefighter and First Responder Open House
by An (Andrew) K. Tran 9th Grade The St. Louis de Monfort Academy will be having its annual Firefighter and
Read more.