Take a Virtual Tour
 Student-made Videos
•••
Recent Activity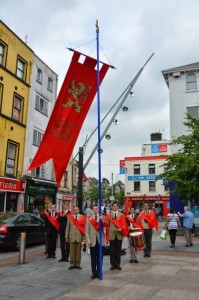 True Conservative Gentlemen
by Melvin Siebenmorgen 11th grade As everyone realizes, the liberal media can't really be trusted. Yet, what about the conservative
Read more.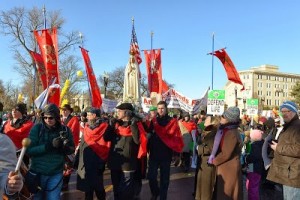 A Cold March for the Defenseless
by Charles LaMotte 10th grade Imagine, if you will, frigid temperatures, wind, and snow, with TFP standards flowing through the
Read more.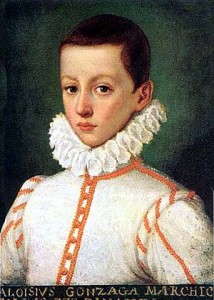 St. Aloysius Gonzaga, a Good Role Model for Students      
St. Aloysius Gonzaga is a good role model for all students. From early childhood, St. Aloysius always said both his
Read more.