Take a Virtual Tour
 Student-made Videos
•••
Recent Activity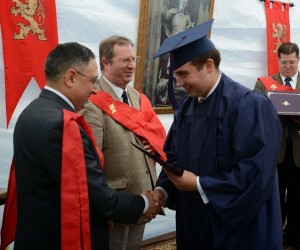 Class of 2014 Graduation
Unlike so many high school graduates who search for mere mediocre pleasure or personal gain, the St. Louis de
Read more.
Why "Like"?
by Marc Gagnier 10th grade In our modern day and age, proper language and culture have tended to decline or
Read more.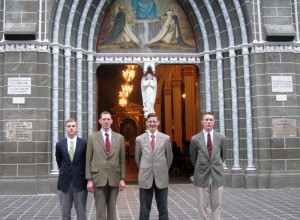 Student Trip to Quito
By Jonathan Mullen 10th Grade There is no feeling like waking up in the morning, hearing the clatter of feet
Read more.