Take a Virtual Tour
 Student-made Videos
•••
Recent Activity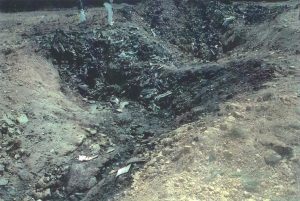 Academy Students Remember Flight 93
by Matthew Johnson, 12th grade Monday, September 8th,  roughly a dozen students of St Louis de Montfort Academy attended a
Read more.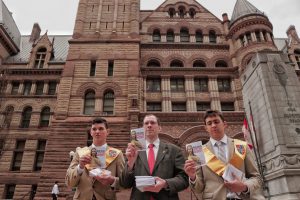 Fighting Blasphemy in Canada
by John Wagner, 11th grade Six students from Saint Louis de Montfort Academy journeyed to Canada to uphold the second
Read more.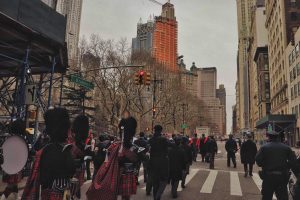 The Third Annual New York Walk For Life
by Gregory LaMotte, 12th grade The third annual Walk for Life in New York City took place on the 25th
Read more.