Take a Virtual Tour
 Student-made Videos
•••
Recent Activity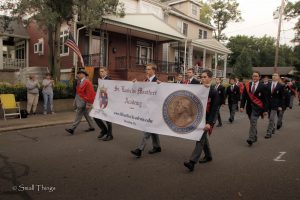 Honoring First Responders at Kulpmont
By Brian DeForge, 9th Grade The morning of the 11th was cloudy; rain was unavoidable.  Piling on the bus, the St.
Read more.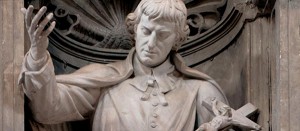 The Spirit of Praesto Sum
By Karol Jones, 11th Grade From the 8:20 a.m. inspection, to the 6:15 p.m. Rosary, to the 8:30 p.m. night
Read more.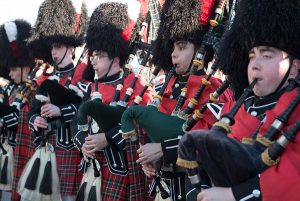 Defending the Defenseless in Our Nation's Capital
By Gregory LaMotte, 11th Grade On January 19th, 2018, was held the 45th annual March for Life in defense of
Read more.