Take a Virtual Tour
 Student-made Videos
•••
Recent Activity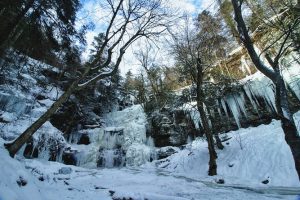 Hiking the Valley of Ice
by John S. Wagner, 11th grade On the cold morning of January twenty-second, seven intrepid climbers departed to hike up the
Read more.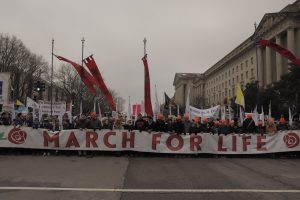 The Academy Fights for the Unborn
By Gregory Alexander Howze, 11th grade What a better way than to spend a day marching for the unborn? That is
Read more.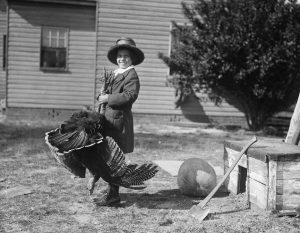 Thanksgiving From a Catholic Perspective
By John Wagner, 11th Grade Thanksgiving is a holiday during which most Americans eat a beautiful savory dinner and talk to
Read more.