Take a Virtual Tour
 Student-made Videos
•••
Recent Activity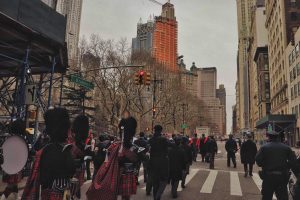 The Third Annual New York Walk For Life
by Gregory LaMotte, 12th grade The third annual Walk for Life in New York City took place on the 25th
Read more.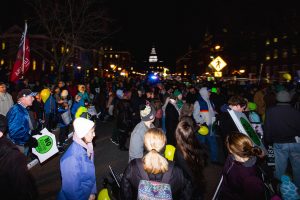 March for Life In Annapolis Maryland
by John Wagner, 11th grade Four academy students had the privilege to defend the unborn residents of Maryland and the
Read more.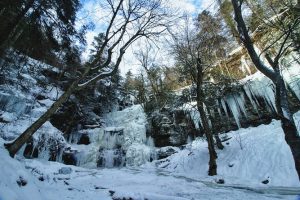 Hiking the Valley of Ice
by John S. Wagner, 11th grade On the cold morning of January twenty-second, seven intrepid climbers departed to hike up the
Read more.