Take a Virtual Tour
 Student-made Videos
•••
Recent Activity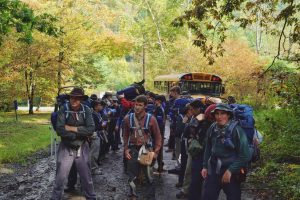 An Uphill Battle
By Ross Deventer, 9th Grade It was a beautiful Sunday at the Academy. The weather was warm and sunny- a great
Read more.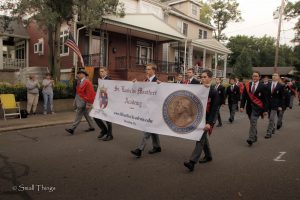 Honoring First Responders at Kulpmont
By Brian DeForge, 9th Grade The morning of the 11th was cloudy; rain was unavoidable.  Piling on the bus, the St.
Read more.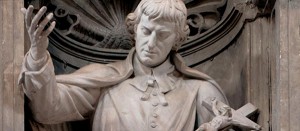 The Spirit of Praesto Sum
By Karol Jones, 11th Grade From the 8:20 a.m. inspection, to the 6:15 p.m. Rosary, to the 8:30 p.m. night
Read more.