Take a Virtual Tour
 Student-made Videos
•••
Recent Activity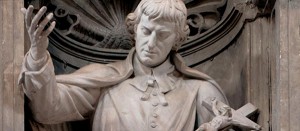 The Spirit of Praesto Sum
By Karol Jones, 11th Grade From the 8:20 a.m. inspection, to the 6:15 p.m. Rosary, to the 8:30 p.m. night
Read more.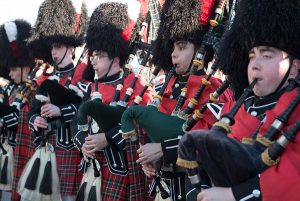 Defending the Defenseless in Our Nation's Capital
By Gregory LaMotte, 11th Grade On January 19th, 2018, was held the 45th annual March for Life in defense of
Read more.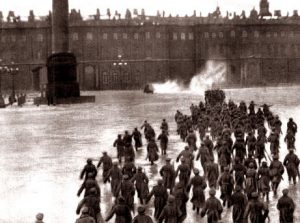 Corrupting and Destructive Socialism
by John Wagner 10th Grade When a government abandons ruling for the people and a Christian society and turns
Read more.