Take a Virtual Tour
•••
Recent Activity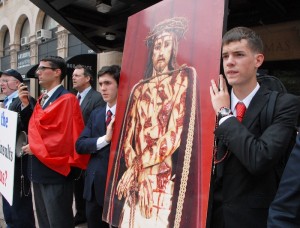 Thwarting Blasphemy
By Damien Murphy, 12th Grade On the 1st of September, 2013, the good and the bad, the beautiful and the ugly
Read more.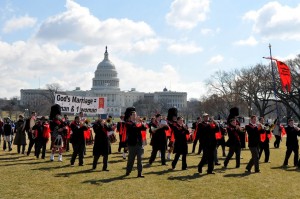 One Man, One Woman. The Way God Made It
by Francisco Shibler 12th Grade On March 26th 2013, thousands of Americans and foreigners gathered in the historical city of Washington
Read more.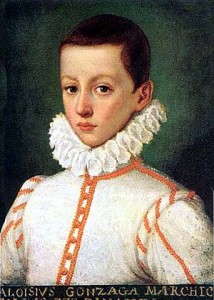 The True Spirit of Heroism
by Mst. Marc Gagnier 9th Grade The real meaning of heroism is misunderstood today. Many people these days, when thinking
Read more.