Take a Virtual Tour
 Student-made Videos
•••
Recent Activity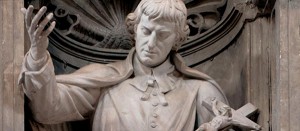 Considerations on the Words of Our Patron St. Louis de Montfort
By Evan Olwell 12th grade      St. Louis de Montfort encouraged a group of Catholics 300 years ago who called
Read more.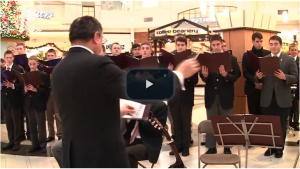 Academy Students Suprise Mall Shoppers with Christmas Concert
St. Louis de Montfort Academy students with TFP Students Action perform unexpectedly at a local mall with Christmas music —
Read more.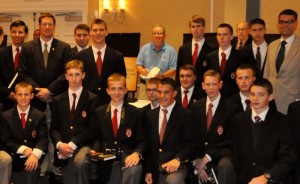 Meeting our Heroes
This year's Medal of Honor Society Congress was held in Gettysburg, Pa., and on Thursday, September 19, St. Louis
Read more.